A new Brand Ambassador
To capitalise and build on a successful period of growth, United Trust Bank (UTB) recognised they would need to develop a marketing strategy that would both leverage and further elevate their existing brand. What could be done to make their brand more distinctive and accessible to a growing audience and yet personal to their business? What were their key brand attributes and how could they be given a personality and character that would connect with their market across a range of channels?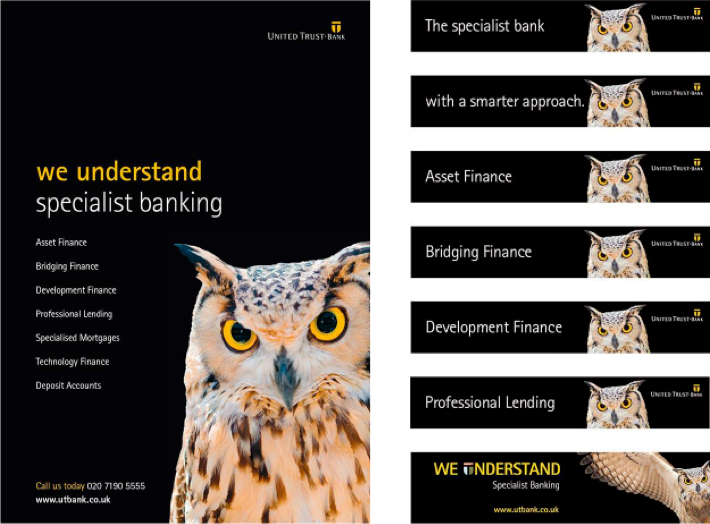 How this was achieved
It's a well known fact that most successful brands appeal to their audience because they work on an emotional level. Our research revealed that imagery from the animal kingdom emotionally engaged audiences and allowed positive associations to be made with the brand. With this in mind, we set about aligning UTB values of understanding, knowledge and expertise with the positive attributes of a powerful visual entity. We created a new brand ambassador for UTB in the form of European Eagle Owl. Distinctive, intelligent and expert in its field, the owl worked perfectly with UTB's core strapline 'we understand' and provided great scope as a visual metaphor to convey key themes and values.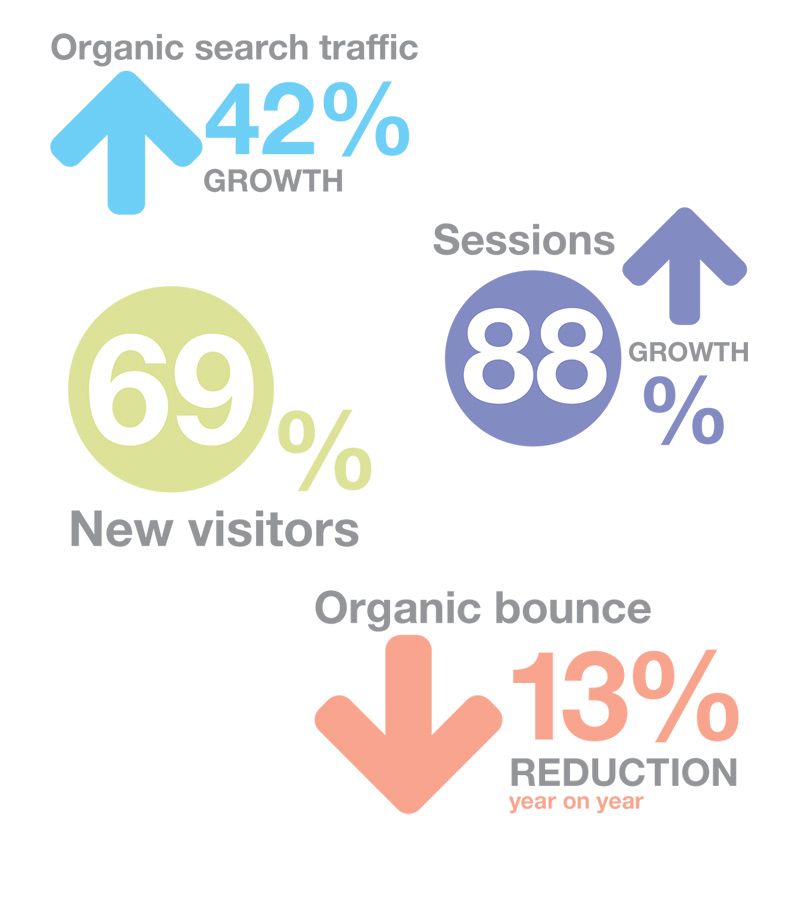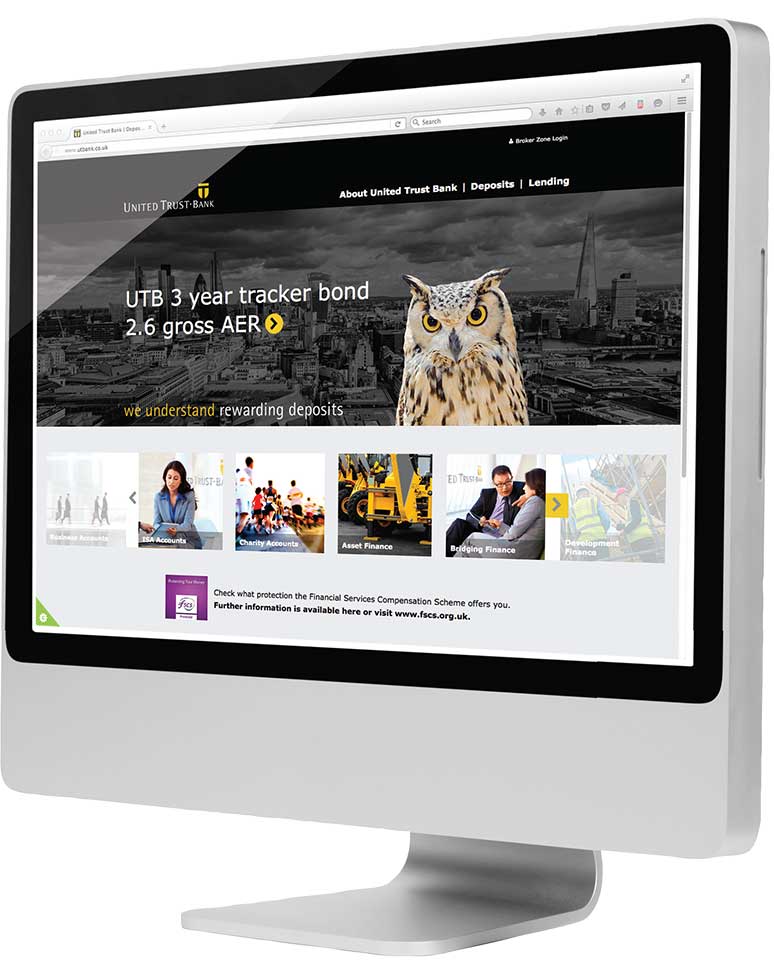 The outcome
Over the last 12 months UTB's new brand ambassador has helped to successfully elevate their brand across many channels. Core values of clear vision, intelligence and flexibility have been conveyed in trade and online advertising and is very much in evidence across a new website, corporate brochure, product literature and show stand graphics. The owl has become synonymous with UTB both in terms of brand recognition and of supporting brand values.