Enfield's manufacturing heritage has long been part of our DNA
MFM (marketing for manufacturing) is one of the core specialisms we offer. It's based on our long and proud association with Enfield and its illustrious manufacturing past. We're not just talking the talk. We are one of a handful of integrated marketing agencies to have been awarded ISO 9001 certification, so we can really understand the challenges you face as a manufacturer and exporter to deliver high quality and accountability across the board.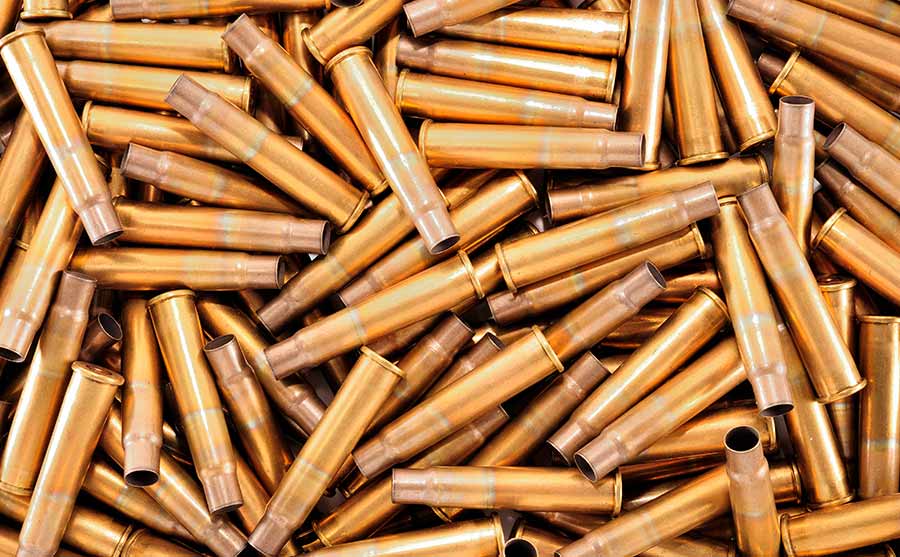 From Napoleon to Thatcher – a long history of manufacturing excellence.
Enfield's position as one of the leading centres of manufacturing in the UK began at the end of the Napoleonic Wars with the establishment of the Royal Small Arms Factory (RSAF). It was in response to the poor quality of small arms used by British soldiers in the Peninsula Wars, who fought under the command of the Duke of Wellington. The old guns were made in cottage industries around Birmingham, and they simply hadn't been reliable enough.
Enfield's position on the Lea River gave it access to a plentiful supply of water for use in the factories mills, whilst also providing rapid transport down river to the River Thames, the dockyards of London and the oceans of the world.
The iconic Enfield Rifle was born.

The Enfield Motorcycle
The presence of the RSAF gave birth to the Enfield Cycle Company and the Enfield Manufacturing Company – as evidenced by the company slogan 'Made Like a Gun' which has adorned the emblem of these most cherished and sought after motorcycles ever since.
Bicycles, lawnmowers and even curious 4 wheel bicycle/car hybrids were also mass produced in Enfield during this time. The RSAF was eventually closed in 1988, while the Enfield Motorcycle continues to be manufactured in India to this day.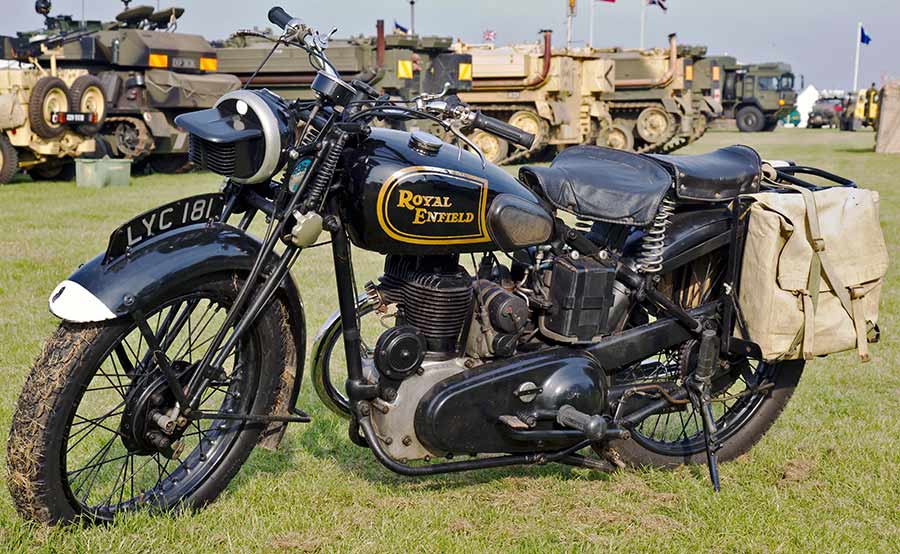 Blaze Communication
So how do we fit in to all of this? Well we started the company back in the early 1990s to provide integrated marketing support to regional businesses and – although we have grown considerably during this time – we continue to place our core MFM specialism at the heart of our business.
We work with leading UK manufacturers in Aerospace and Defense, Industrial Flooring, Surgical and Industrial rubber wear and catering machinery amongst others.
Our integrated approach allows us to assemble a team to deliver tailor made solutions for you in digital and offline, both nationally and internationally.