WDB – 'a property consultancy for today'
Established for over 50 years with a growing presence in north and central London, Williamson & Dace were aware that what they actually did as a business has evolved over time and that their identity no longer reflected their offering. Often pigeonholed purely as an estate agent, it was evident that a complete brand refurbishment programme was required to set them apart as a firm of commercial/residential chartered surveyors and managing agents.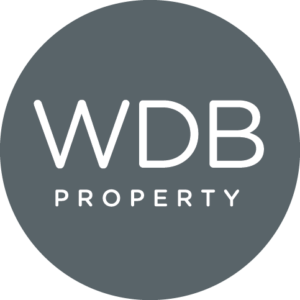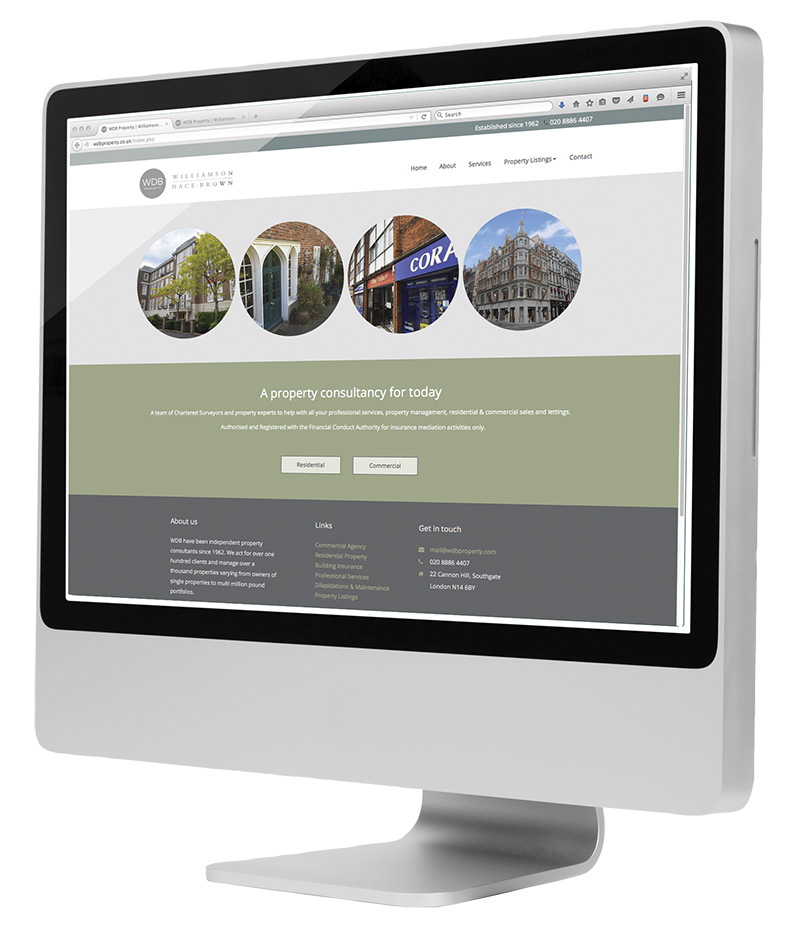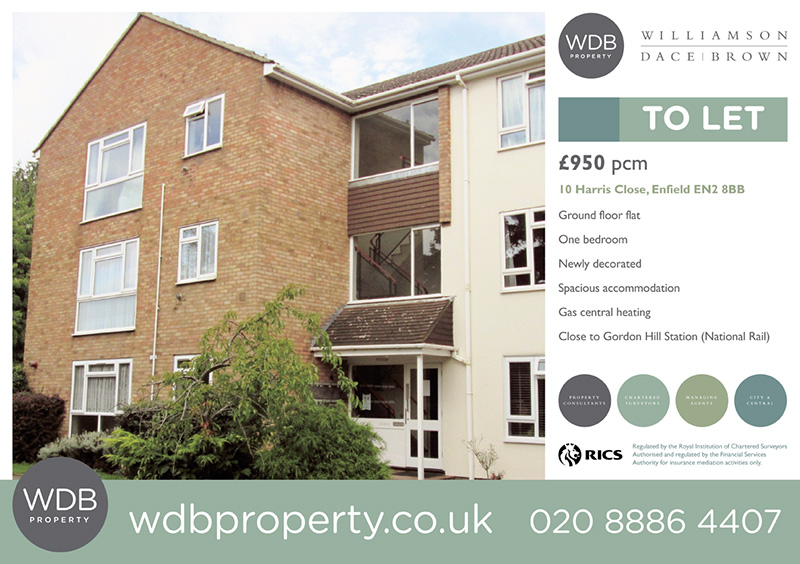 How this was achieved
Keen to ring the changes, but also keen to ensure that the brand equity was retained, we struck the right balance by combining a greatly refreshed visual identity with a more subtle and updated verbal identity. Needing to reflect the contribution of equity partner Alex Brown, we found a more succinct form of words for their business which instantly positioned them in their market. Our recommendation was to rename the business as Wiiliamson Dace Brown but make them known through their identity as WDB Property. This renaming, combined with a distinctive new suite of brand colours instantly refreshed and modernised their identity. The use of circular motifs provided a neat visual device both for consolidating their proposition and defining the different strands of the business.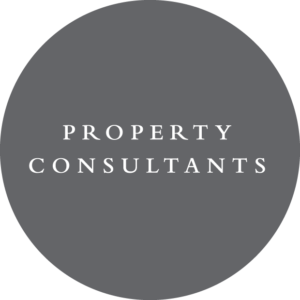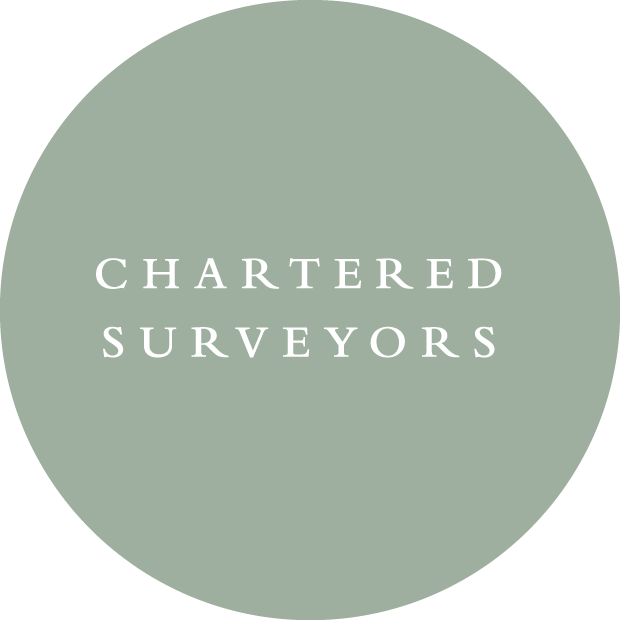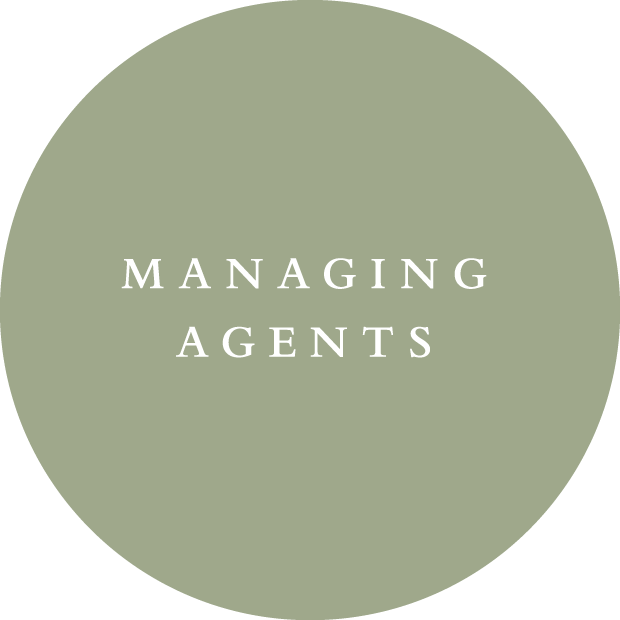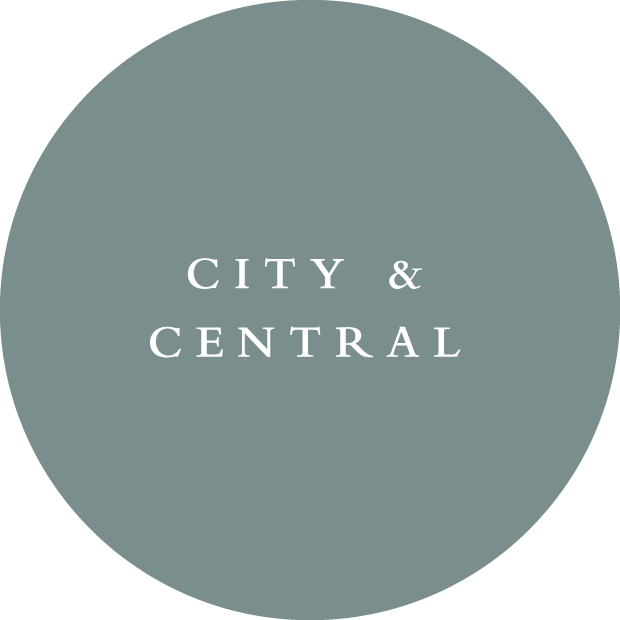 The outcome
Heralded as 'a property consultancy for today' we launched the new WDB identity across a full range of marketing channels from website, digital communications and stationery to a new shop-front, window graphics and a smart set of sale and letting boards. Well received by existing and new customers, WDB were delighted with their distinctive new identity and confident they were now positioned as a progressive and modern consultancy.